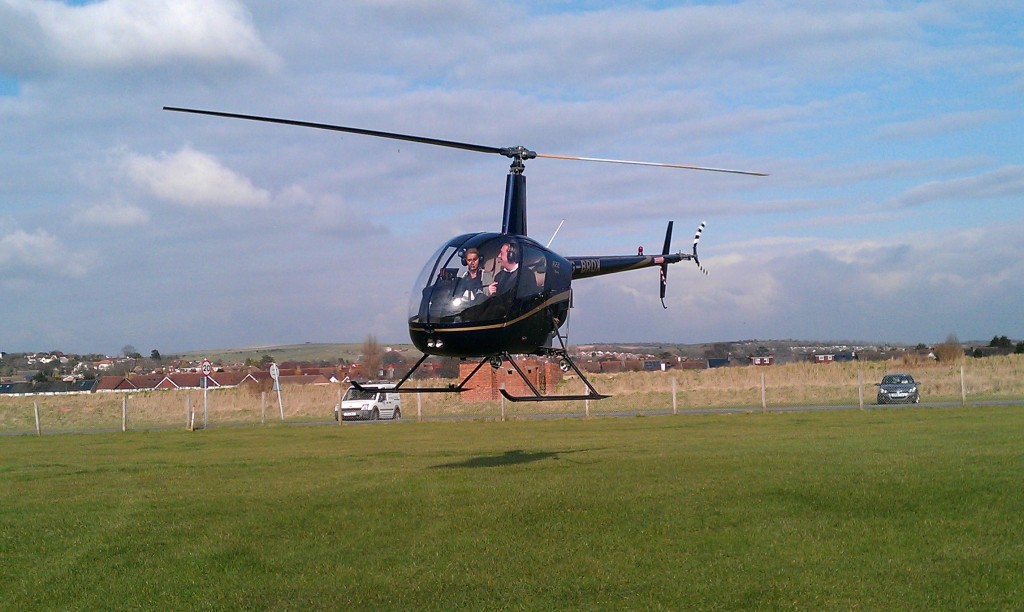 Helicopter flight training. It's at the very core of what we do. We have optimised our helicopter pilot training courses and techniques to such a degree that our expertise and pass rate within the industry is second to none. We only use the best and most experienced flight instructors. Hence you get the best pilot training available. We pride ourselves on having an excellent safety record and one of the highest pass rates in the industry.
There are other things that also put us a notch above the rest; We use the best quality BOSE noise cancelling headsets throughout all our helicopters. This gives you a quieter flight, protects your hearing more and allows for easier use of the radio. We have helicopter engineering facilities on-site so any routine or unforeseen maintenance of aircraft is handled quickly and with minimal down time meaning that the helicopters are more available for you to fly. Brighton City Airport is a fantastic location near the lovely town of Brighton and on the beautiful Sussex coast. This airport has full air traffic control which gives you valuable experience on the radio as well as longer opening hours in summer and winter.
If you're not sure about the type of licence you are after or have general questions that need answering then you might be interested in our PPL or CPL fact sheet or our FAQ sheet.
If you want to get an accurate idea of what it's like to learn to fly a helicopter then you're in luck. We've been given access to the personal diary of one of our students during his flight training with us. You can follow his exploits in our trainee diary.
For more information on a particular licence or rating, see our training section pages below: