Have a flight in a helicopter –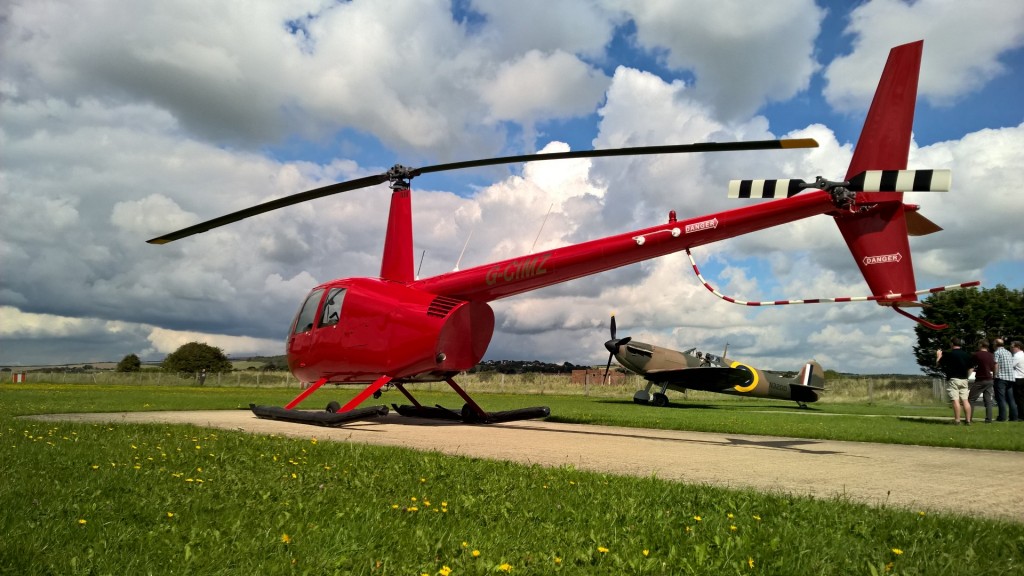 It really is the most fantastic experience!
We offer trial lessons - Where you get to try the controls of a helicopter. These are a thrilling experience where you get the full helicopter experience by having a glorious flight and getting hands on actually flying the aircraft themselves.
Our trial lessons are available in a two seater helicopter for one person to experience or we also offer larger helicopters so you can bring friends or family along for the ride. These are available for three or four passengers.
Having a flight in a helicopter really is like nothing else and many people find they have been bitten by the bug and want more.
Click Here for see all the trial lessons that we offer.