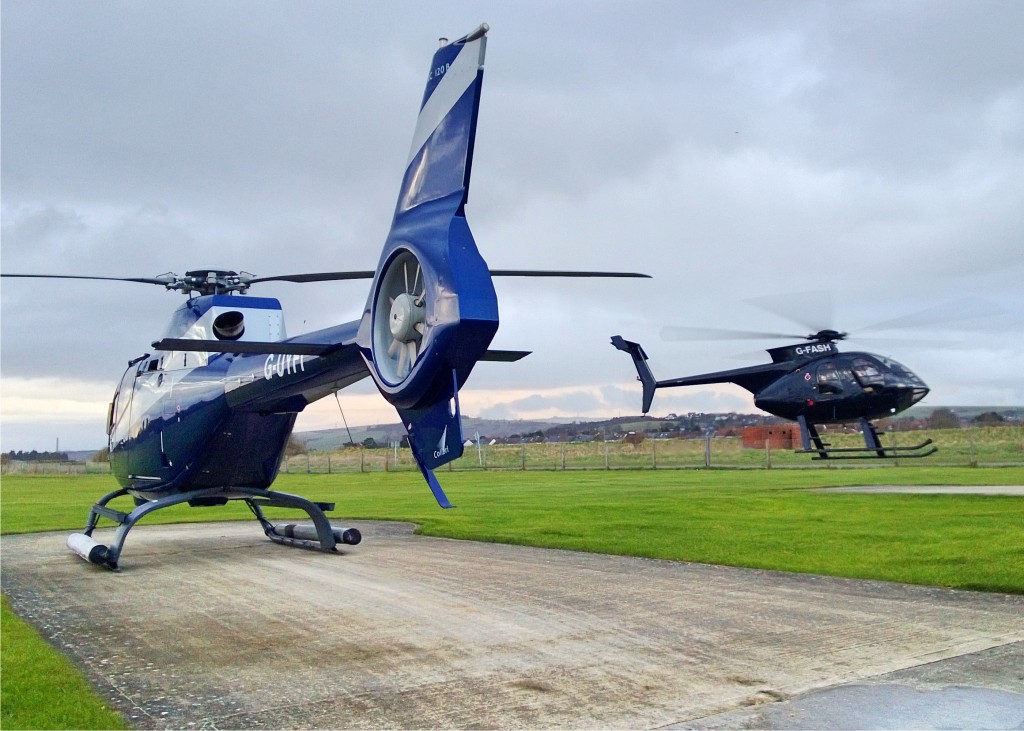 If you are already a rated helicopter pilot and wish to do a rating on an addtional type, perhaps your first turbine type rating, then Advance Helicopters is just the place to come. We have one of the widest selection of single engine aircraft types around providing type ratings for:
Robinson R22
Robinson R44
Robinson R66
Schweizer 300
Airbus Helicopters H-120
McDonnell Douglas MD-500
Providing certain criteria are met, most of the above aircraft types are available for Self-Fly Hire.
All of these machines are available on site in our modern hangar at Brighton City airport.
Just give us a call to discuss your requirements and we'll help in any way we can.