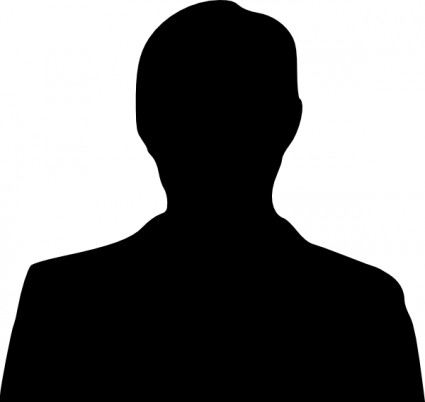 I just wanted to contact you to thank you for a brilliant experience yesterday afternoon. Not only was my flight amazing, but your welcome and provision for my daughter and her family, enabling them to be a part of the experience was really very good indeed. My grandson Ben who is just 4, and a bit nervous of close encounters with large and noisy machines, was encouraged to sit in a helicopter himself which made it a special trip for him too!
Many thanks once again!
Paul Carter
Eastbourne, East Sussex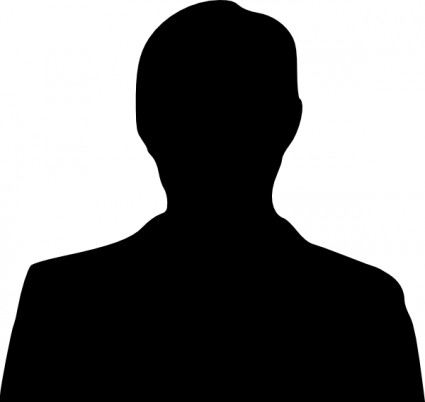 A great bunch of guys who really know what they are up to. Thoroughly recommended for both quality of training and value for money.
John Karlson
Seaford, East Sussex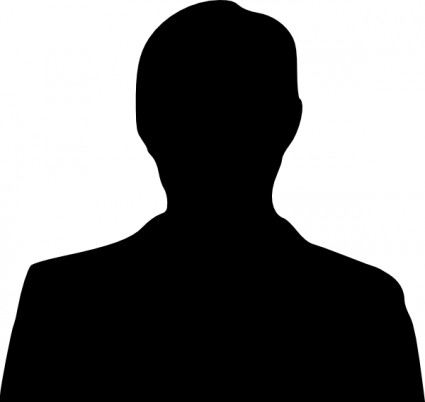 Couldn't be a more welcoming flight school.
Edward Jennings
Brighton, East Sussex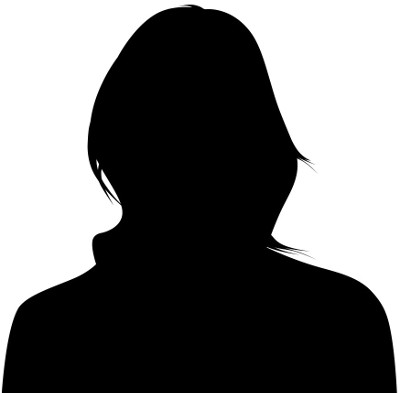 Just had to send you an email to thank you for such a fantastic day.
David absolutely loved his first helicopter lesson (bought as a 40th birthday present) and said it was one of the best things he's ever done in his life. I think he's got the bug!! We haven't stopped talking about it all day and the video wasn't that bad!
It was lovely to meet you, think you are great and an asset to the company and thanks for all your help. Our pilot - Tony was brilliant and he said David was a natural, which doesn't surprise me. We would happily recommend Advance Helicopters to everyone. As I said, your website is informative, clear and concise and makes you know you are in good, safe hands, which we were.
Caroline Newman
East Grinstead, East Sussex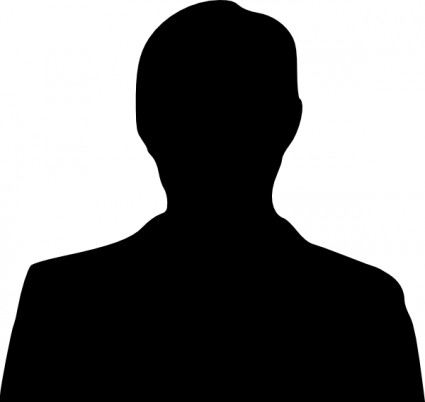 A great bunch of guys, that really know what they are doing and make it easy and enjoyable to learn to fly helicopters.
Andrew Hunt
Albourne, West Sussex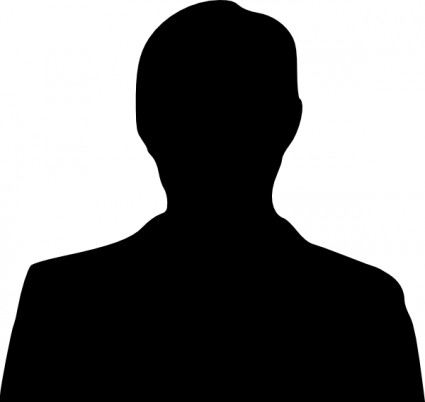 Many thanks for the flight today, not quite as hard as I thought it was going to be!
A very friendly and welcoming team you have down there.
I'll be in touch.
Paul Bowman
Frant, East Sussex
Recent Helicopter Experience Reviews