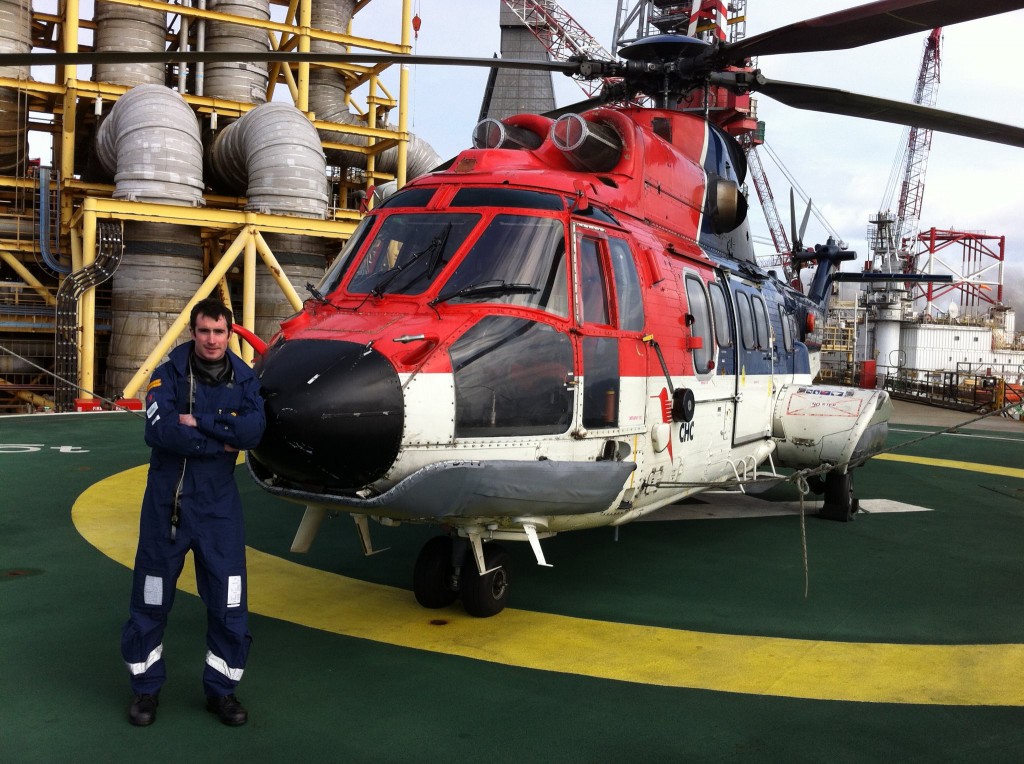 The Commercial Pilots Licence (Helicopter) or CPL(H) is the level of licencing that allows you to fly a helicopter and get paid to do it. For those of you looking at a career as a helicopter pilot, this is your goal. It requires you to first have your PPL(H) and also to build up some flight hours afterwards.
As a rough overview, for the CPL(H) you need to do the following:
–   Pass a more stringent medical check
–   Pass thirteen written exams
–   Complete a 35 hour course of flight training including night flying
–   Pass a flight skills test
For more details on exactly how to obtain your CPL(H) see our CPL fact sheet.
Being a helicopter pilot can be a fantastic career and a great alternative to leaving university with large student loans. However, like a degree program getting to that final qualification does take a certain amount of investment. When it comes to financing this we can help through our links with ATPL Finance. They offer specialist training loans to enable you to fulfil your ambition of being a pilot.

If you have any questions at all about the process involved or are thinking about a career change to becoming a helicopter pilot then get in touch or pop in and see us. It's probably a whole lot more realistic than you think – Start making that dream a reality.