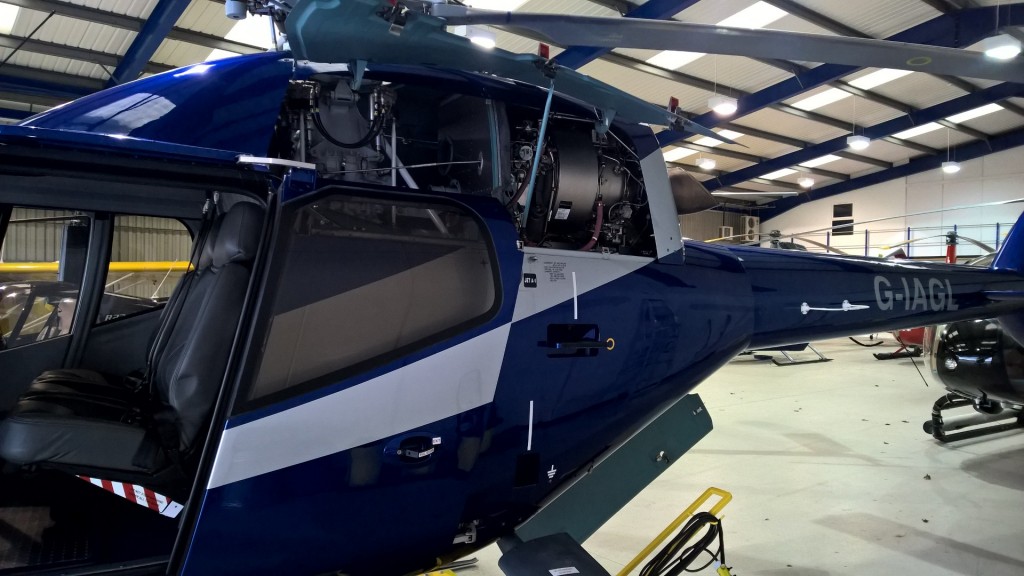 Advance Helicopters offers a full suite of helicopter maintenance at Brighton City Airport. This includes routing maintenance, inspections, repairs, upgrades and full rebuilds.
In conjunction with A2B Helicopter Maintenance we offer engineering and maintenance work on all single engine helicopters (both piston and turbine) as well as various multi-engine types. Our main focus is on Robinson and Airbus helicopters, but we can complete work on any single engine types.
Both A2B and Advance have enviable reputations within the industry for quality, integrity, customer service and value for money. The joint efforts of these two companies aim to provide you with the best helicopter maintenance experience in the country.
Here is a complete list of the aircraft types that we specialise in:
Robinson R22, R44 & R66
Airbus Helicopters EC120B, AS350, AS355, AS365, EC135, EC155 & BO105
Bell 206, 407 & 429
Sikorsky S76 Series
McDonnell Douglas MD-900 Series
AgustaWestland AW139
Contact us to discuss your requirements and see how we can help you today.
If you'd like to get in touch with A2B directly at their Oxford base or find out more about the company then just click on their logo below.