Advance Helicopters has a close relationship with many helicopter owners. As such we are sometimes asked to sell an aircraft on the owners behalf. Here you will find a list of machines that we can currently offer for sale, along with a detailed specification. If you have any further questions or would like to see a machine then please get in touch with us.
Aerospatiale Alouette II:
An excellent machine with very good component times, this is a fantastic Alouette II.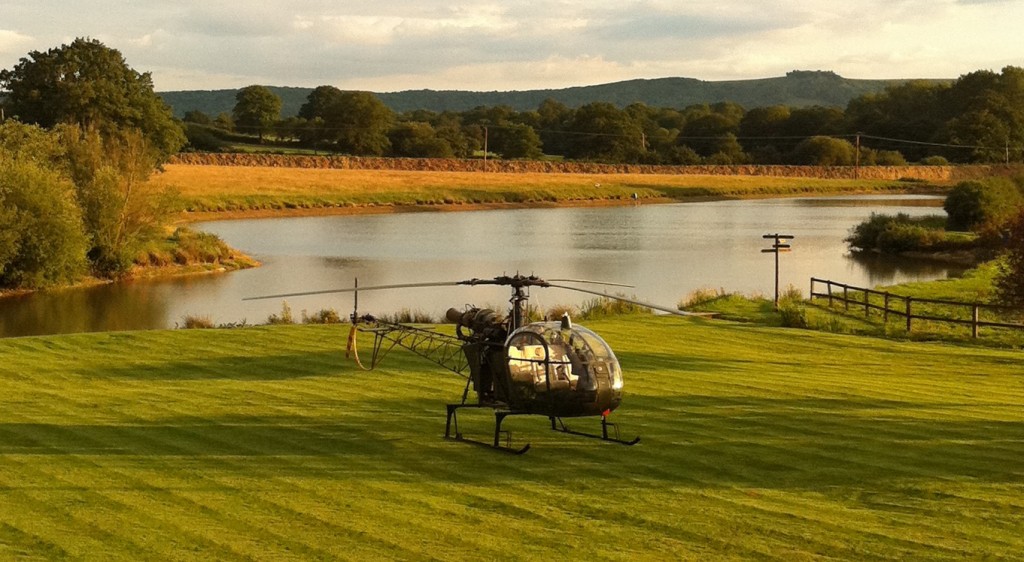 The olive paintwork is complemented by a new cream leather interior and an excellent equipment list as follows:
- High skids
- Llama frame
- Bose headsets
- Mode S Transponder
- 580 HP Artouste engine
- Bendix SkyMap III
- Spare engine with 500 hrs remaining
- All ADs and SBs applied except bladder tanks
The aircraft is currently on the Hungarian registration but it is fully EASA compliant.
Asking Price: £165,000.00
See below for more pictures of this aircraft.
To discuss this helicopter please give us a call or use the contact form to get in touch.