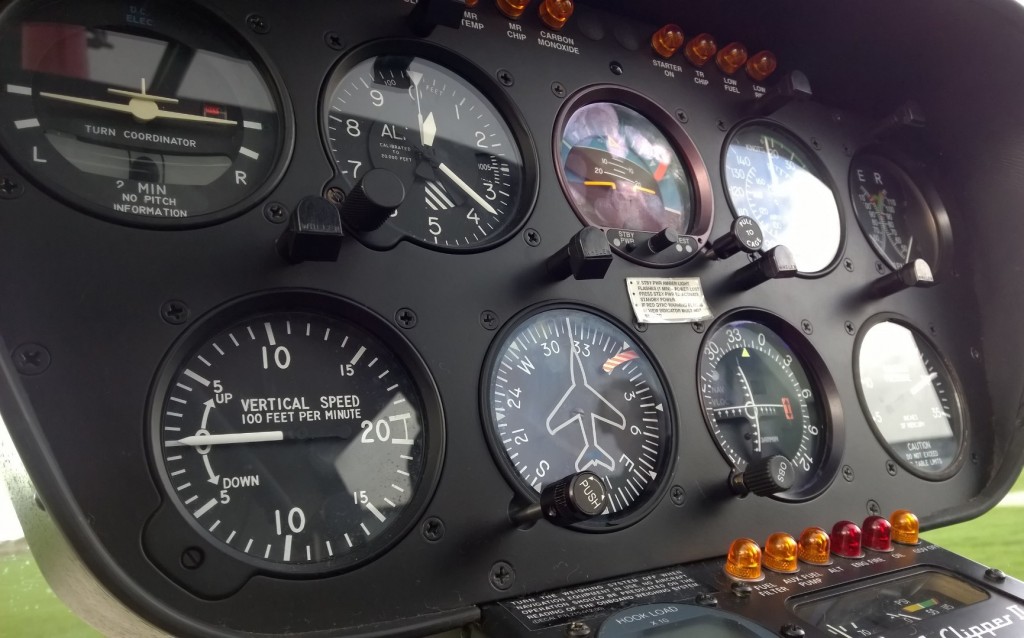 Get your FAA licence and an Instrument Rating and save money in the process.
Many people looking at flying helicopters as a career will find that they need an Instrument Rating (IR) to get the sort of job they are after. To use an instrument rating commercially in Europe it must be on a multi-engine aircraft so in the UK these are performed on twin engine aircraft such as the EC-135, AS-355 or Agusta 109. This means the training costs go up considerably and an IR will cost in excess of £53,000.
There is another option – you can still obtain a multi-engine IR but by converting an IR from another licence, hence greatly reducing the cost. We can take you through this by first getting you an FAA IR (American) and then converting this to an EASA IR (European).
We have a Robinson R44 which is equipped to perform FAA instrument ratings. Therefore with our in-house FAA instrument instructor we can get you your FAA CPL(H) and then IR. The FAA licences can be obtained for about £20,000 (depending upon exact hours taken).
This IR can then be converted to a multi-engine EASA one with various providers in Europe at a much reduced cost. Typically this is about £30,000, so all in it will have cost you about £50,000.
As well as the obvious cost saving there are other benefits to this route; You end up with an FAA CPL and IR as well as a European one. Many countries in Africa, Asia and South America recognise the FAA system so with these two licences you can easily work in many locations throughout the world. The purely EASA route also makes a lot of use of flight simulators whereas the FAA route doesn't. You therefore end up with many more hours in your log book flying real helicopters rather than 'simulator time'.
For more information on this or to discuss your requirements get in touch with us.