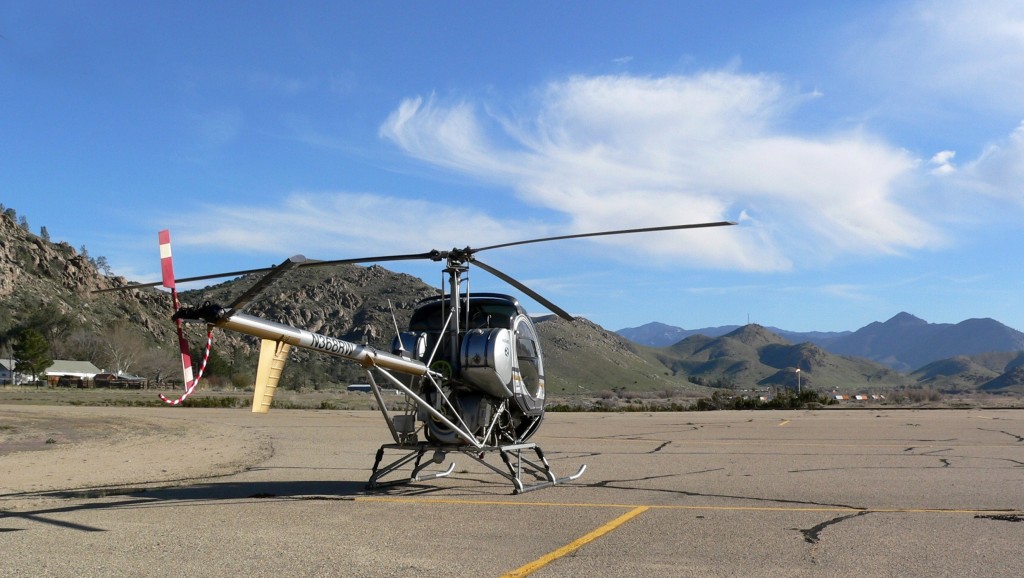 Advance also has the ability to train you under the Federal Aviation Administration (FAA) system. So if you need to gain an American licence for any reason, then we can help.
We have an experienced in house FAA Flight Instructor (CFI/CFII) that can perform ground and flight training for all FAA Rotary licences; PPL(H), CPL(H), IR(H), CFI and CFII. We are also able to conduct Bi-annual Flight Reviews (BFRs) as required by the Federal Aviation Regulations (FARs).
Currently have an American licence and looking to get an European one? Being a UK CAA approved ATO with an in house FAA Flight Instructor we have converted many FAA licences to EASA ones and vice-versa. For any of your FAA or EASA licence conversion needs just get in touch and see how we can help you out.
If you want any further details or to discuss obtaining your helicopter pilots licence, then please get in touch.